The Kilgour Scottish Centre
 Allow us to host your next event!
Nonprofit Events      Weddings         Corporate Events
Showers      Holiday Festivities    Funeral Luncheons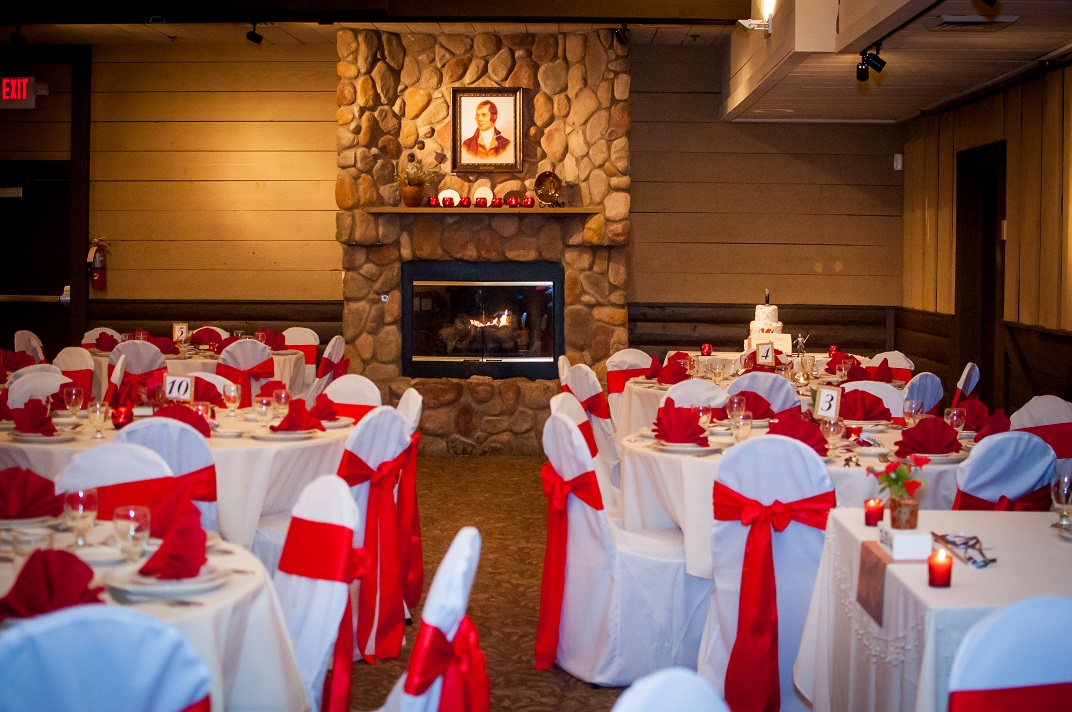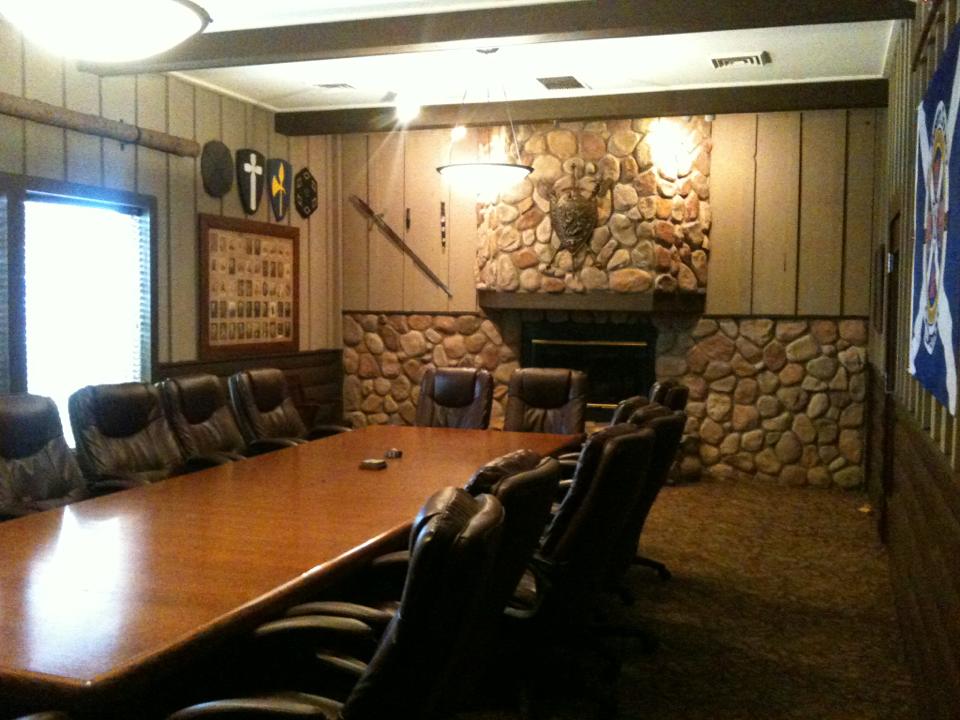 Frequently Asked Questions (Under Construction)
Where are you located?
At the intersection of Rochester Road and Stephenson Highway.
Who is the St. Andrew's Society of Detroit?
The oldest club in Detroit!
Map to Kilgour Scottish Centre