Founded in the year 1849, St. Andrew's Society of Detroit is a 501(c)(3) non-profit organization and is the oldest benevolent organization in the State of Michigan. Our mission is to provide assistance to fellow Scots and to encourage the love of Scotland through its history, customs, music, literature and national games.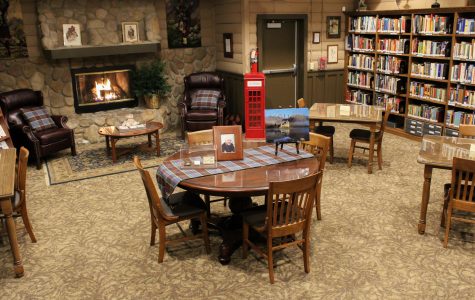 2018 Scottish North American Leadership Conference
Friday – Sunday, October 19th – 21st, 2018
The videos of from the SNALC Conference on Saturday (Day #2) and Sunday (Day #3) are available on our YouTube channel.
[This is only a temporary link, which will be updated when we get a permanent link.]
Our 170th Highland Games will be held at Historic Greenmead in Livonia Michigan, on Saturday August 3th with a Ceilidh on Friday evening, August 2nd 2019.
The Kilgour Scottish Centre is located in Troy, Michigan and is available for rentals to the public for your special event.
Traditional Yearly Events
Burns' Night celebrates Robert Burns' Birthday and is held in January.
Tartan Day is celebrated with a Ceilidh and is held in April.
Highland Games are held on the first Saturday in August, with a traditional Ceilidh on Friday night.
St. Andrew's Day is celebrated in December with a Tartan Ball.

A Celtic Christmas
Come join us for

"A Celtic Christmas"

, a dance and music feast for your eyes and ears.
Sunday, December 16, 2018, 4:00 pm
Admission $10, Children 12-and-under are Free
At the St. Andrew's Society of Detroit's Kilgour Centre, Troy, MI
All proceeds to benefit dancers and fundraising for the new dance floor.
Additional information at www.katedegoodschoolofdance.com