About Us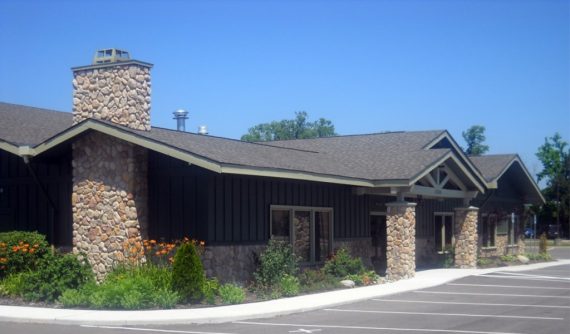 The St. Andrew's Society of Detroit (SASD), was founded in the year 1849. We are a 501(c)(3) non-profit organization and the oldest benevolent organization in the State of Michigan.
Our mission is to promote Scottish heritage in Metro Detroit by serving the Scottish-American Community and celebrating both traditional and contemporary Scottish culture.  Believing in the fundamental Scottish values of benevolence, integrity, civic responsibility, patriotism and respect for other cultures. SASD nourishes the Scottish identity through service and fellowship and volunteerism.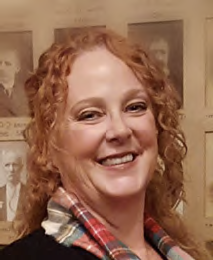 During the earlier years of the SASD, there were several meeting locations. On August 3, 1907, the cornerstone was laid for the building now known as the St, Andrew's Hall, located at 431 E. Congress St. in Detroit, Michigan.  The first meeting was on January 18, 1908.  In 2010, the St Andrew's Society moved into their current home in Troy.
St Andrew's has provided gifts and grants of over $250,000 during the past ten years to charitable organizations throughout Michigan, the United States, and Europe.
The St. Andrew's Society of Detroit was founded in 1849. Our membership decided to acquire a home and banquet facility located at 2360 Rochester Court near Big Beaver and the I-75 expressway in Troy, Michigan. Our GALA GRAND OPENING was held in October 2010.
Our premier facility offers a wonderful venue for gatherings of all types: weddings, showers, anniversaries, graduations, school sporting events, memorials, corporate meetings, seminars, training sessions, and fundraisers.
We hope that you will come and tour our beautiful facility and provide you with the perfect setting for your function.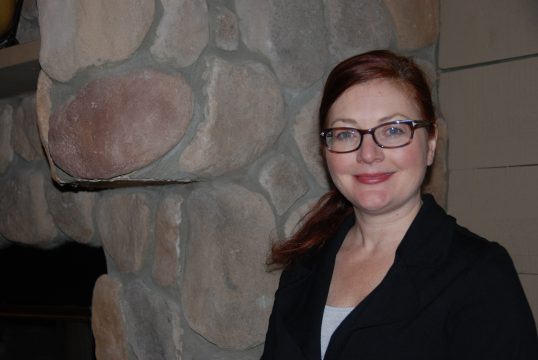 Kathleene Thomson, our Hall Manager, comes to us with a vast and varied background in food and beverage management and special events coordinating in the non-profit sector. In her home state of Minnesota, she received her BA in journalism from the University of Minnesota and assisted the symphony ball chair for three balls before coordinating patron receptions as the Manager of Special Events for the Minnesota Orchestra.
Before relocating to Michigan in 2010, she spent 7 years in New York City working at several awards winning restaurants including Gramercy Tavern, Café Luxembourg and Frankies Spuntino. She was hired as the Hall Manager at the Kilgour Scottish Centre in September 2012 and works diligently with each client to ensure every event is a uniquely special and memorable occasion.
Kathleene can be reached at: