Robert Burns Night 2021 – Saturday, January 23
Robert Burns Night – The Carryout Dinners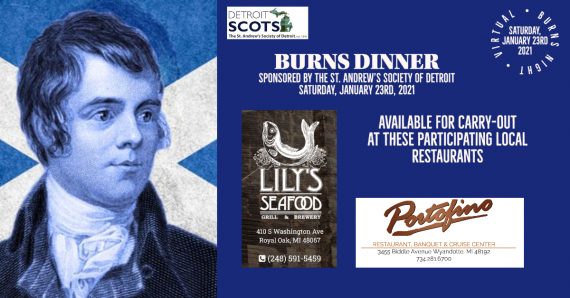 We thank our two wonderful partners in our Virtual Burns Night this year: Portofino in Wyandotte and Lily's Seafood in Royal Oak. 
From them, we had an opportunity for Scottish Suppers to carry-out and eat while watching our video production.

Click here to see the menu for these special Carry-Out Dinners from both of these wonderful restaurants! 
Thank you for supporting our local restaurants!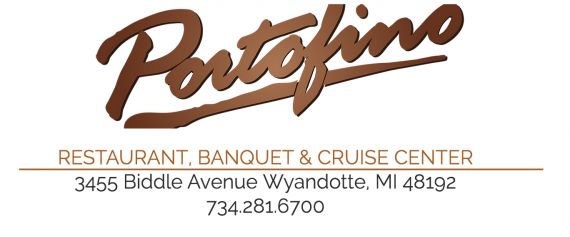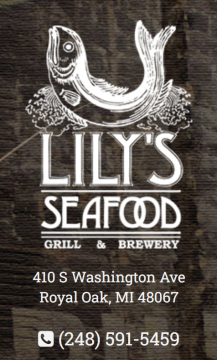 Robert Burns Night – The Whisky Flights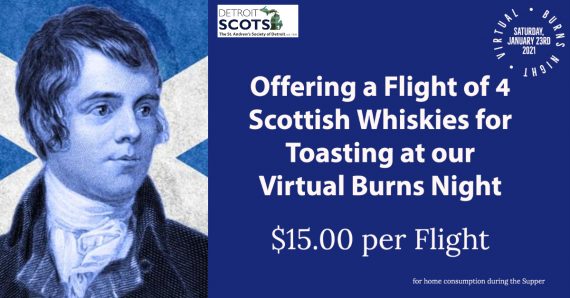 The Whisky Flights used for Toasting during our Virtual Burns Night Video included 1 oz each of the following:
#1 Bunnahabhain 12 year
#2 Dalmore 12 year
#3 Glenfiddich 12 year
#4 Highland Park 12 year
Robert Burns Night – The Silent Auction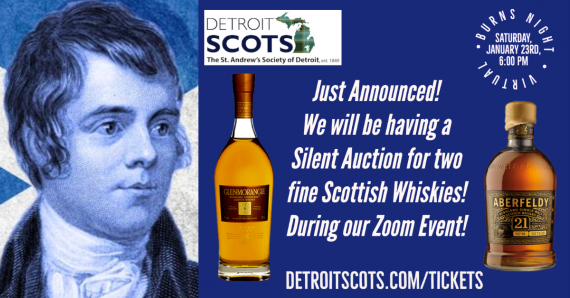 Two folks won our auctions of these special Scottish Whiskys!
Congratulations!
Robert Burns Night – Pictures