The Kilgour Scottish Centre
 Allow us to host your next event!
Nonprofit Events      Weddings         Corporate Events
Showers      Holiday Festivities    Funeral Luncheons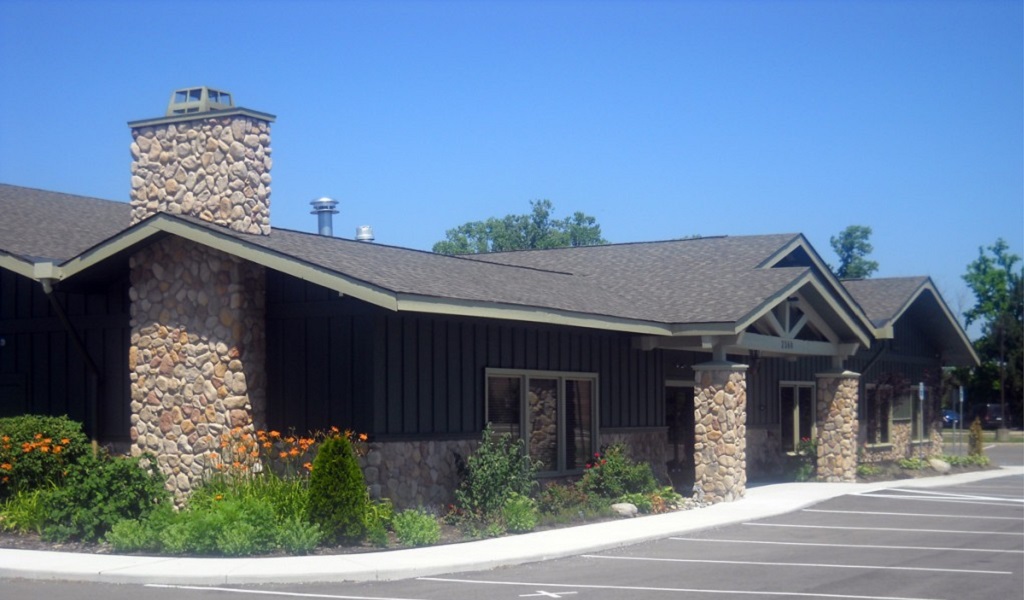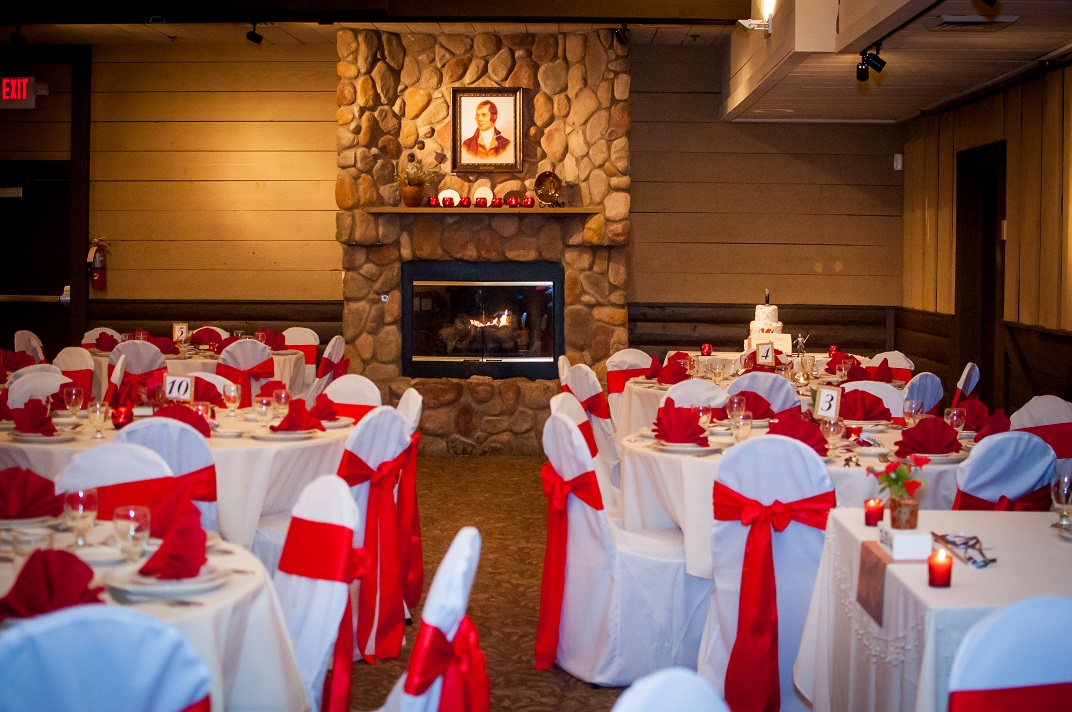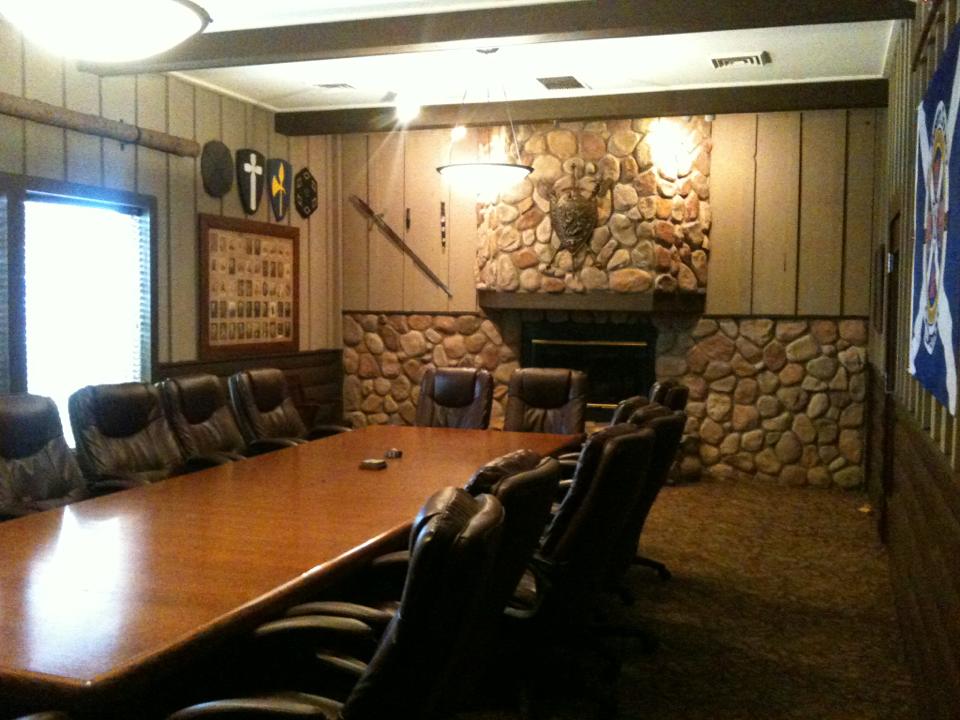 Frequently Asked Questions
Where are you located?
At the intersection of Rochester Road and Stephenson Highway.
Who are the St. Andrew's Society of Detroit?
The oldest club in Detroit!
Who is the best website team in Detroit?
Rod, Doug & Shelby!
Can I have my event for 5000 people at your hall?
Heck no, who do you think we are?  Ford Field????
Why don't you have a better sign out front?
Because we are Scottish…we are cheapskates!